The Wedding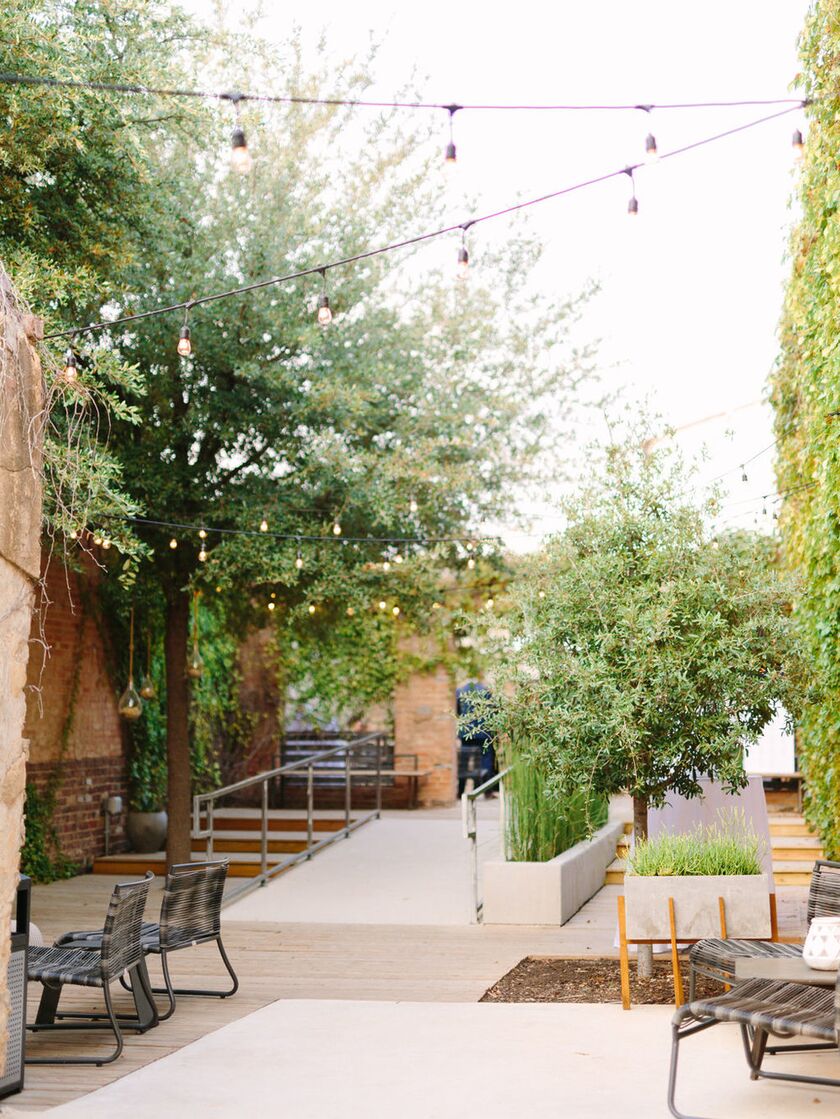 Friday, March 15, 2019
7:00 PM
Attire: Formal
Ceremony and Reception
The 4 Eleven
411 S Main St, Fort Worth, TX 76104, USA
Ceremony will begin promptly at 7:00 pm, followed by a garden cocktail hour, dinner, and dancing.
We kindly ask that guests put away all phones and cameras during the ceremony. We want to see your faces not your phones!
Our Story
A Match Made in Med School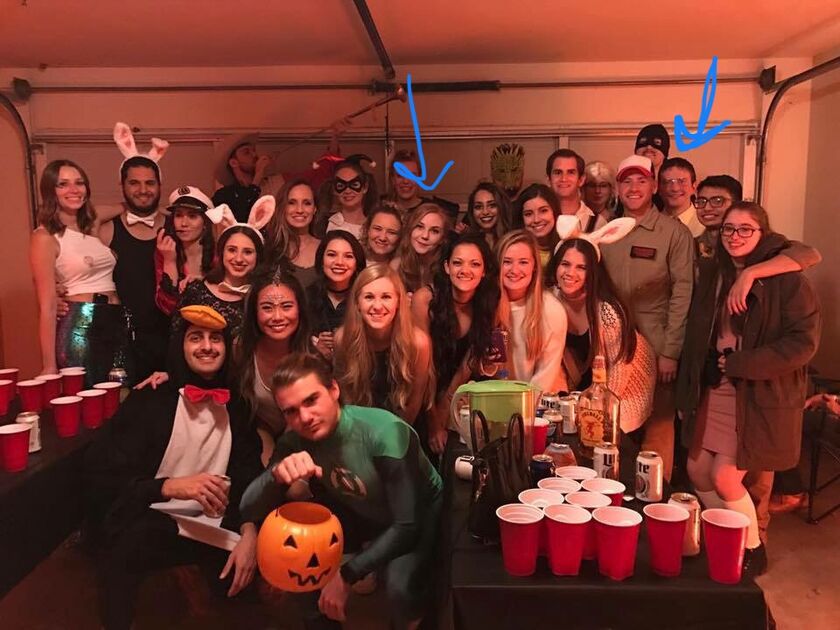 Kris's Version (The REALLY real version): The Friday before our first week of medical school, I went to a social for one of the school's organizations at the bar across the street from my house. While I was sitting at a table, awkwardly trying to make small talk and meet new people, Cat sat down next to me and I immediately realized how out of my league I was. We chatted for a little bit and eventually parted ways when she went to go track down the waitress who forgot to bring her the beer she had ordered. Believe me...you don't forget the first time you meet a girl as beautiful as Catherine.
Catherine's Version: We ACTUALLY met at a Halloween party (see photo evidence) I brought beer, he brought a homemade apple pie. I was Poison Ivy from Batman and he was Dwight from The Office. Obviously, soulmates. I'm not saying Kris is wrong, I just think I'm more right. Were we both at the social? Yes. But I would have remembered meeting my best friend!
Wedding Party
Jackie Voltz - Maid of Honor
Kelsey Koger - Maid of Honor
Emily Gallagher - Bridesmaid
Courtney Nail - Bridesmaid
Tyler Haecker - Groomsman
Jordan Daniel - Groomsman